Oh, hey.
My Name's Ilan Flint
How to pronounce
E-lun.
Flint.
I am a
Web entrepreneur. I create websites with useful things in them.
Problems I have
Cannot raise eyebrows without stretching my toes.
I look like this
Croissants are tasty.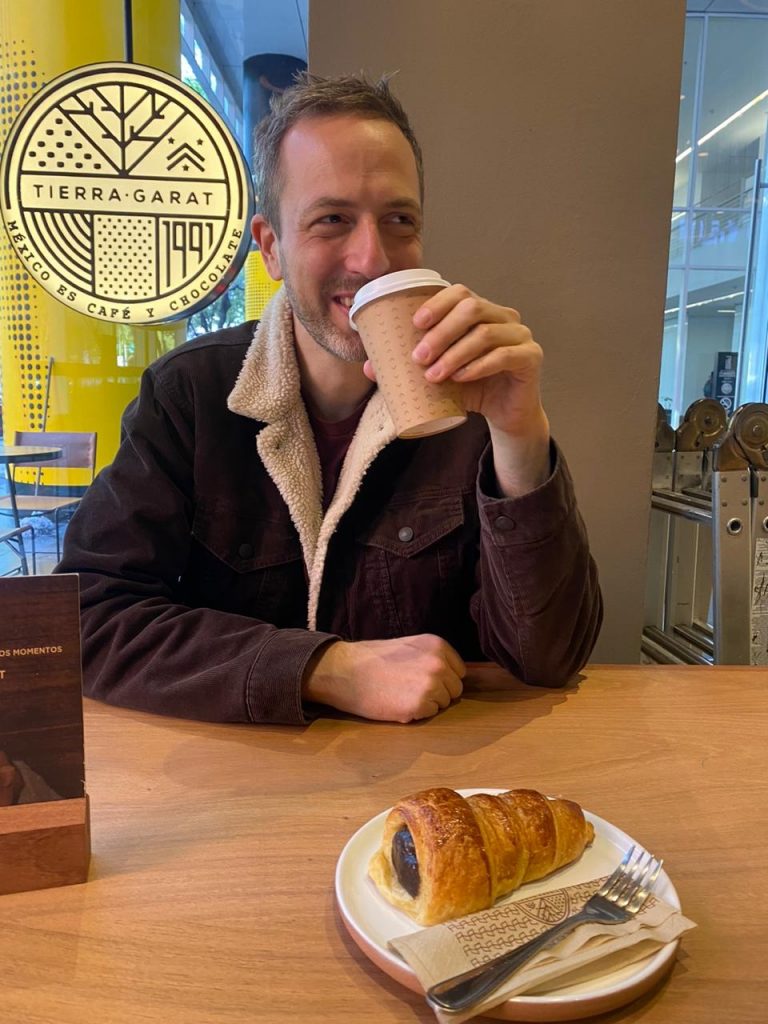 Sites by me (&friends)
Tools and tests for cool people like you.
Mostly related to sound.
Lots of little useful things.
A site that paints on the screen in the style of Jackson Pollock according to the song you're listening to.